We are more than just a hustle !
We are an ecosystem driven by the purpose of empowering people, with no
discrimination of any sorts and with no prior professional skills needed.
Empowering people, one gig at a time.
Sidegig is an online marketplace designed to connect people who need tasks completed with individuals who can complete those tasks. This website aims to provide a platform that is easy to use and navigate, while also providing a secure and reliable way for people to get their tasks completed. Our website offers a wide range of task categories, and users will be able to choose from a variety of skilled taskers who can complete those tasks for them. Our goal is to become the go-to platform for people who need tasks completed quickly and efficiently.
Sidegig was created in late 2019. Inspired by the need to assist the everyday person by providing an extra source of income. The difficulties faced by people within the country cannot be overstated.
This played a major role in the birth of Sidegig as anyone could partake in this opportunity to earn.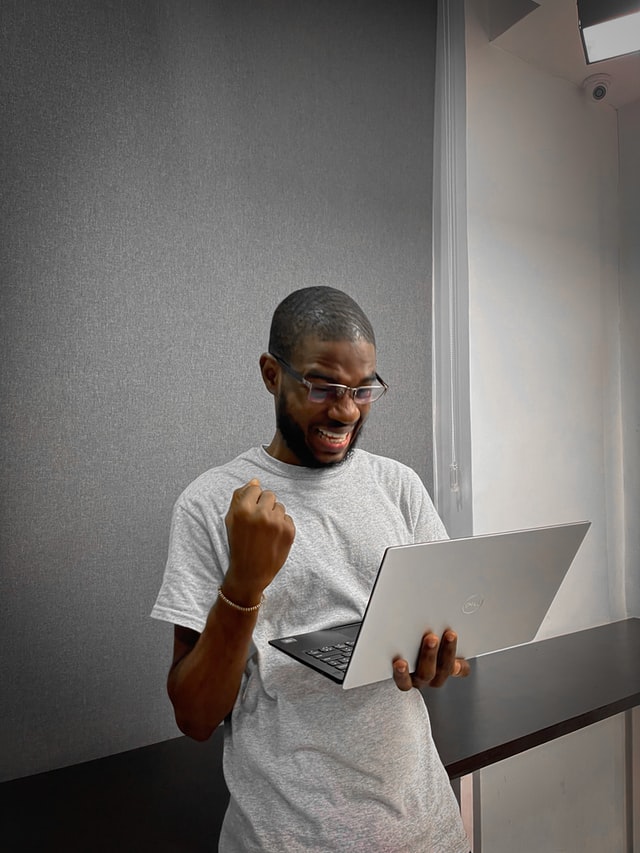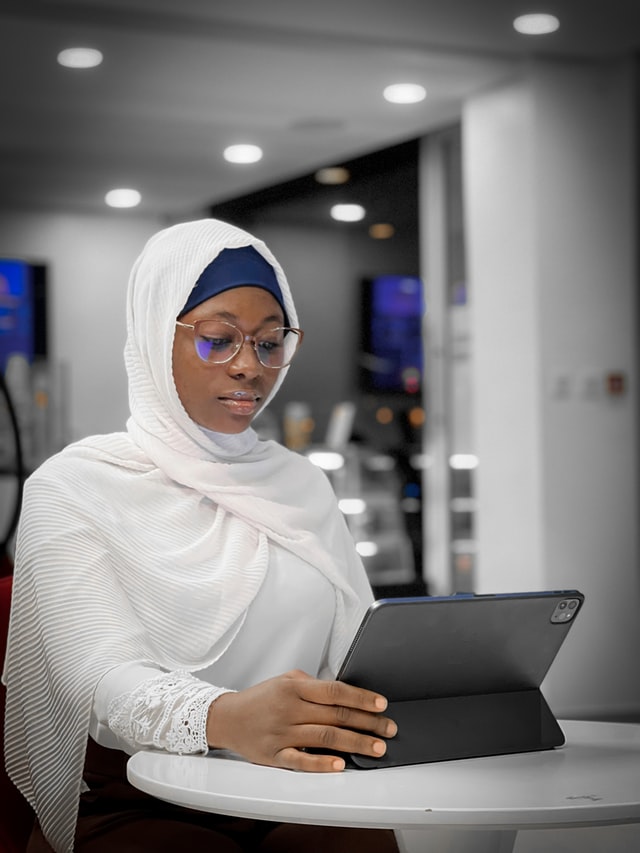 There are about 33 million active Nigerian users on social media. They interact, share, and comment on different social media platforms, which begs the question; why not get paid for what you love doing?
Sidegig especially played a major role during the Covid 19 Pandemic as many people were in-doors; regardless whether they were employed, unemployed or students with little to no provision for basic needs.
Sidegig within this period paid it's users constantly and consistently which is a feat we were proud of and appreciated for by our users as many dropped testimonies on how Sidegig helped them stay on their feet.
Freelance company with people-first culture
Sidegig gives everyone the power to earn as much as they want by performing simple online tasks, with Sidegig, there are no limits to your earnings. The more you are active online, the more you earn.
Sidegig has helped many criteria of people, from high school students, to college or university students. We have contributed greatly to a significant extent in the reduction of unemployment within the Country as we are a "back bone" to many individuals and families.