Drive your sales with more Engagements online
Increase attention, create simple tasks for Sidegig freelancers to promote your brand and generate more sale!!
Take your brands online visibility further with Sidegig
we offer value on your favorite platforms inlcuding but not limited to the following
Inclusive
We offer high range of services that span through social media to music platforms
Safe Payment
Our payment gateways safe and secure. We utilize Flutterwave.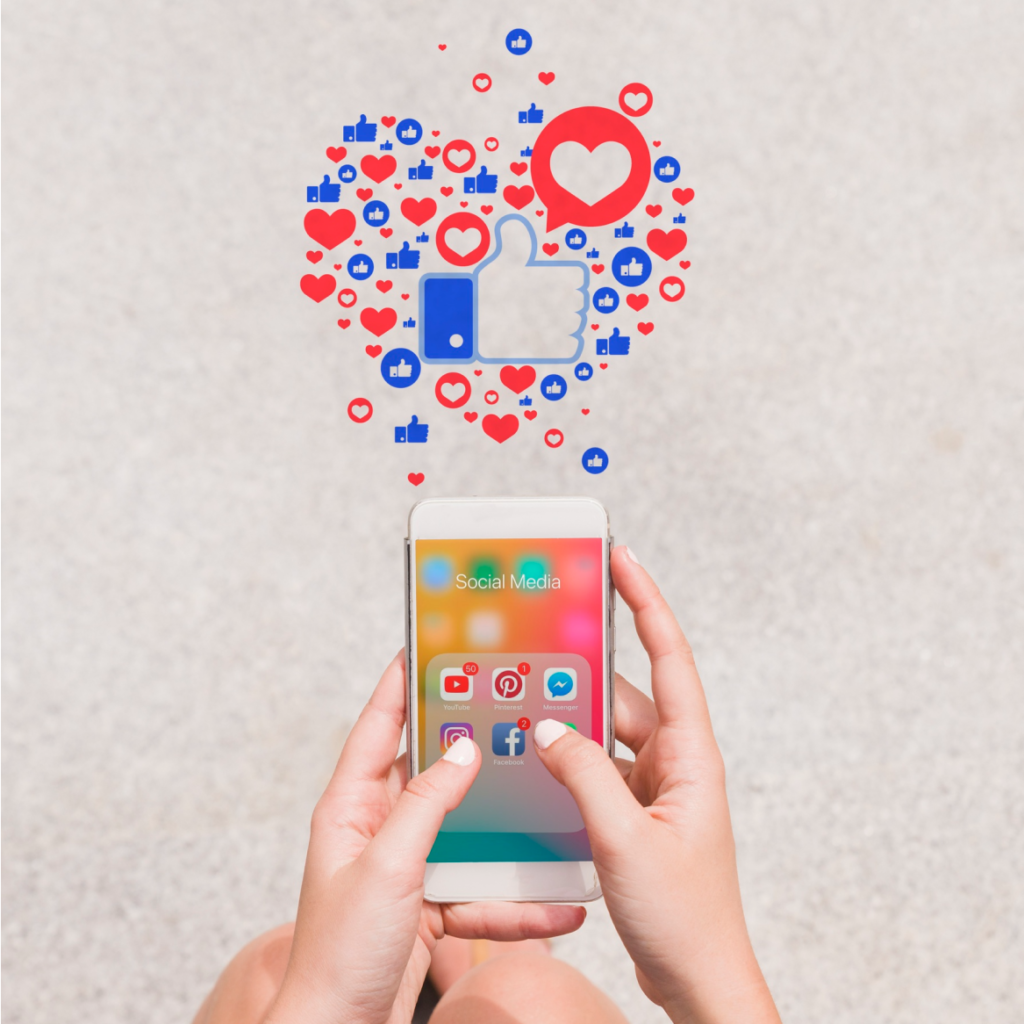 Sidegig Premium
High rate tasks and special offers are assigned to consistent freelancers that subscribe to Sidegig premium.
Support
We provide a reliable system and consistent support to aid users operations on our platform. Also to ensure all disputes and queries are resolved in a short while.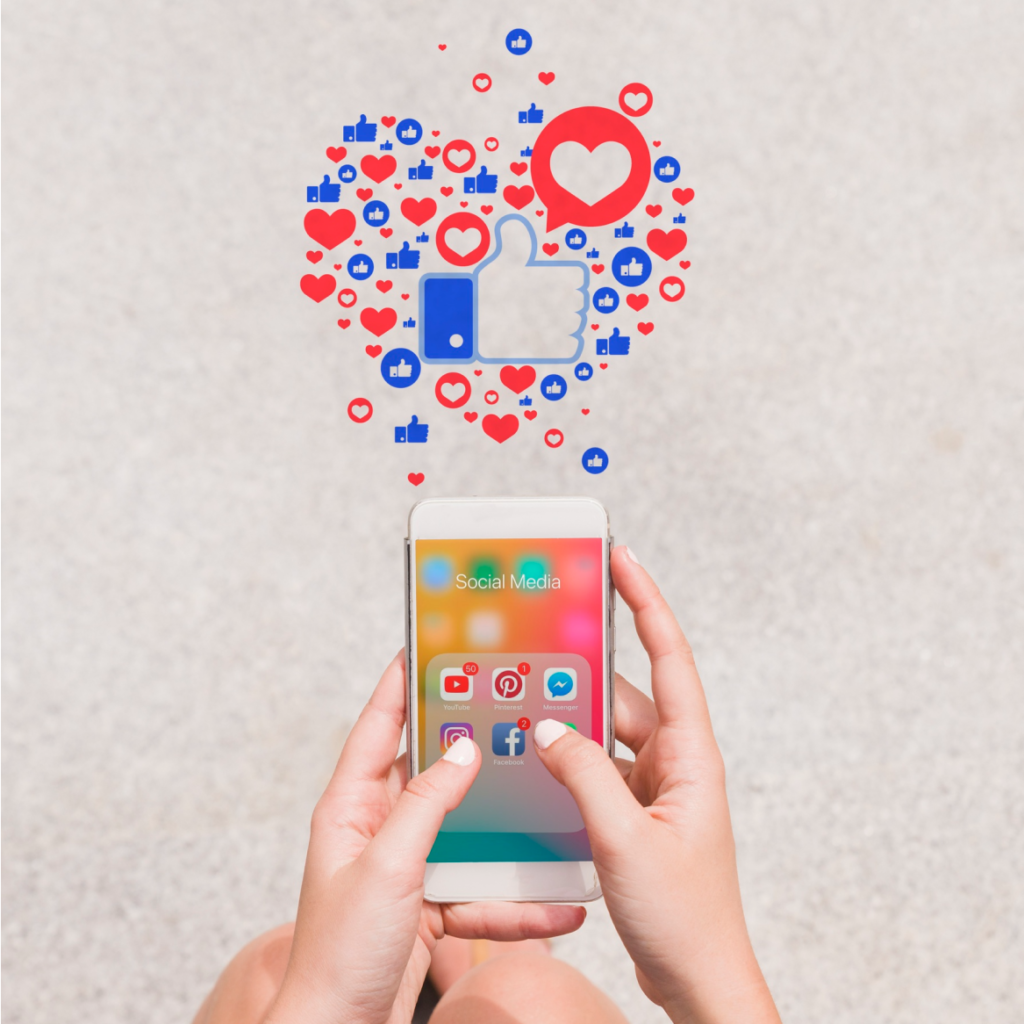 Top up and settle bills
Save time and avoid cost when you top and settle bills on sidegig.co. It's instant, and at no extra extra charges.
Create your first tasks on Sidegig in 3 steps
Register as a Brand
Sign up to create a profile with your email or phone number
Start a campaign
Fill the form to create a task
Make payment
Make payment and track the progress of the task on the dashboard
Frequently asked questions
No. Sidegig is an all round online marketing platform.
You can also created customized task
Our service rate is not fixed. Its determined by platform, and your preference.